Ready to break free from stable misery and create joy?
Welcome! You're in the right place.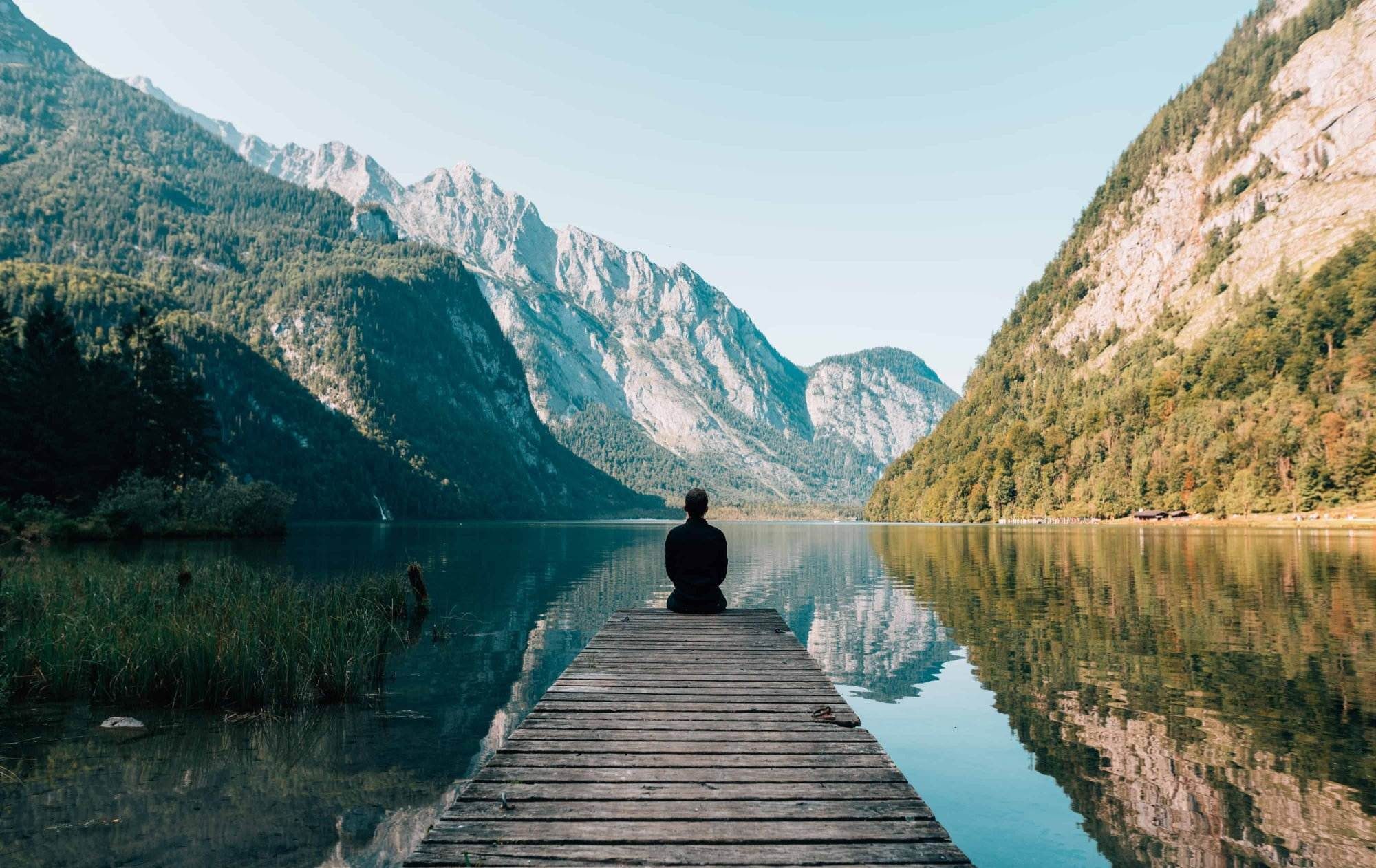 Returning to the present moment is powerful but simple strategy to help calm the inner chaos we feel during those frustrating moments.  It can feel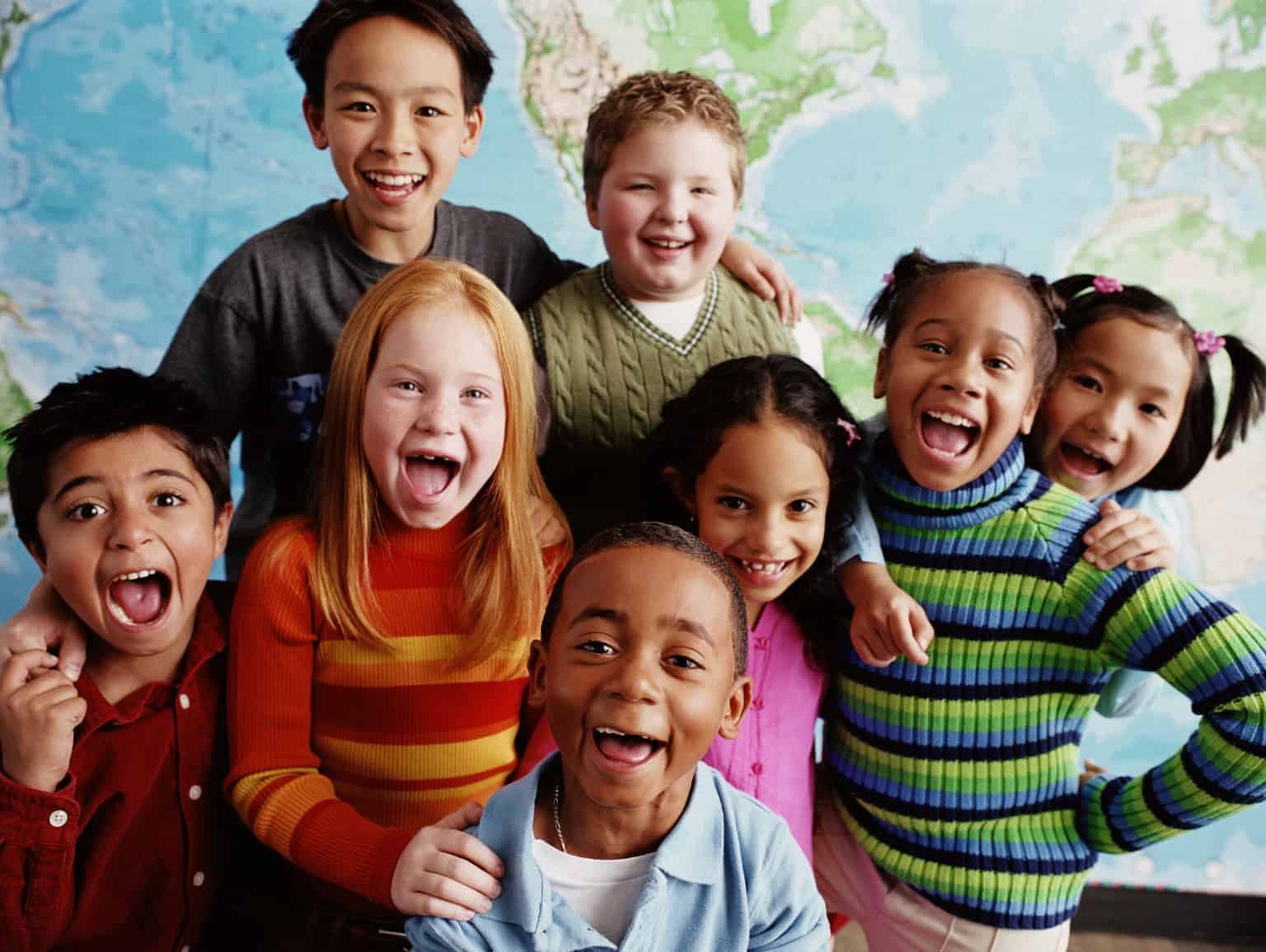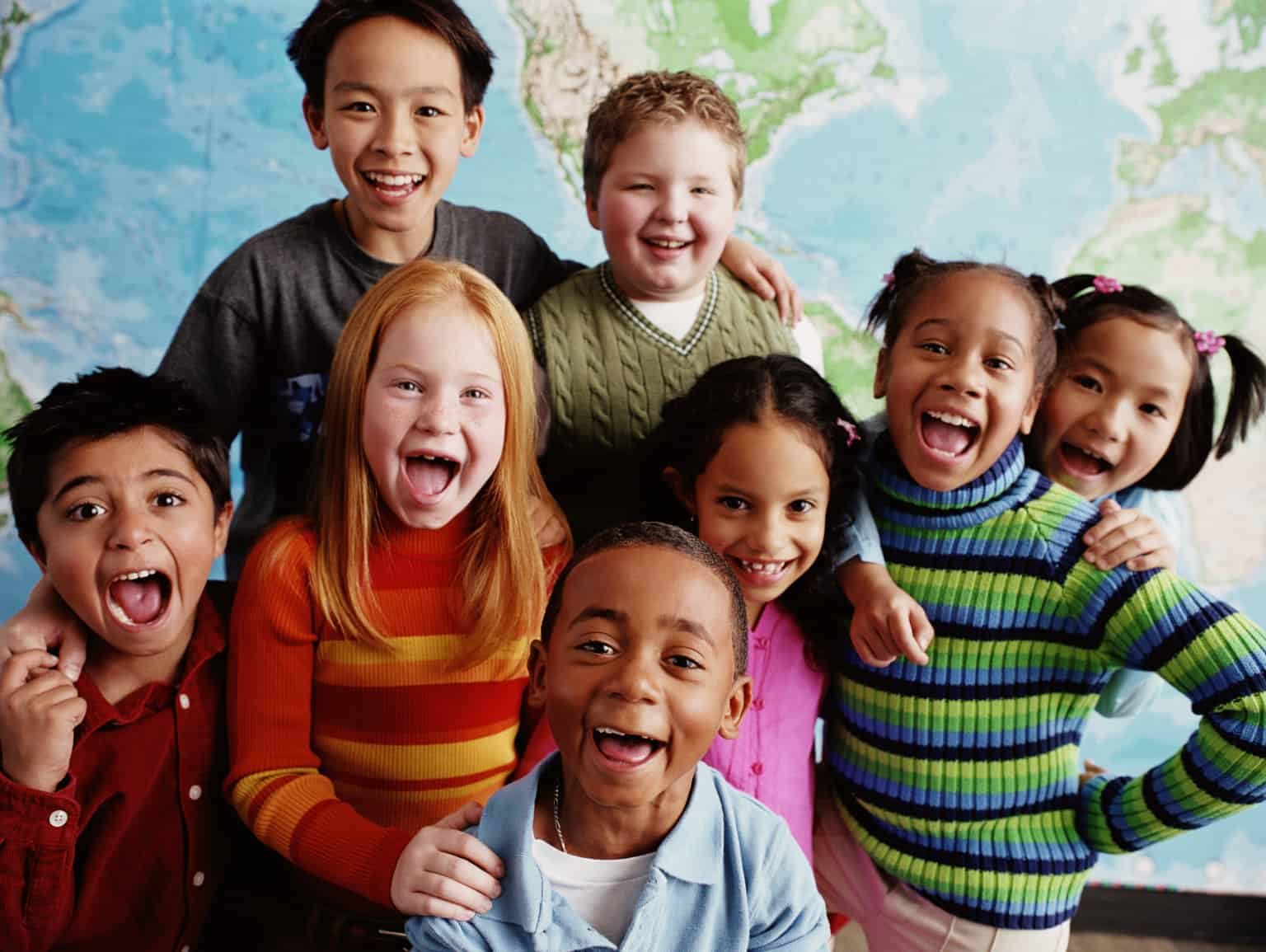 Imagine this! You have the option of — School A where they teach your child to self-criticize, fear the judgements of others, and surround themselves
Subscribe To
Our Newsletter
Sign-up for guidance, post updates, and helpful strategies  for you and your family.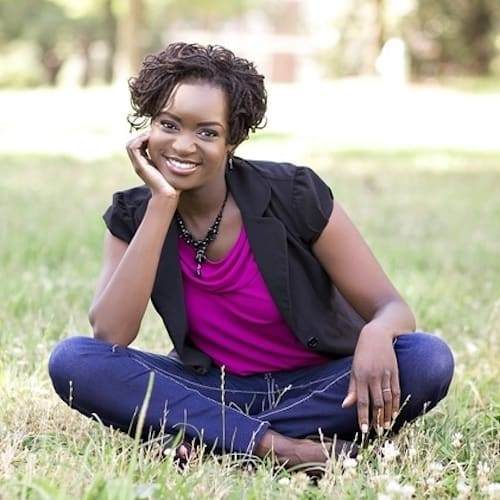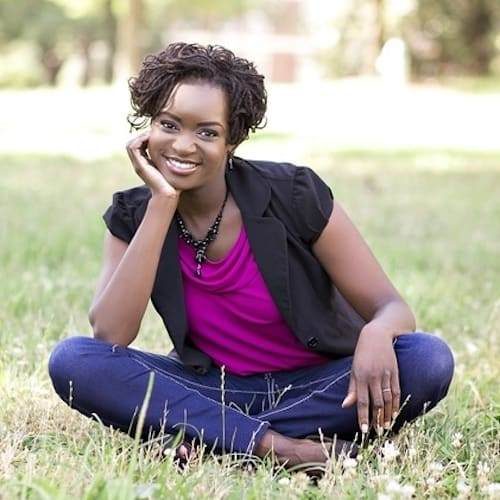 Hello! I'm Dr. Lynyetta Willis, a psychologist, family coach, speaker, and author. Stay a while and explore ways that you can break free from stable misery personally, in your parenting, partnership, and other sacred relationships. If you'd like guidance on a family situation you don't see posted, please shoot me an email! I'd love to hear from ya 😉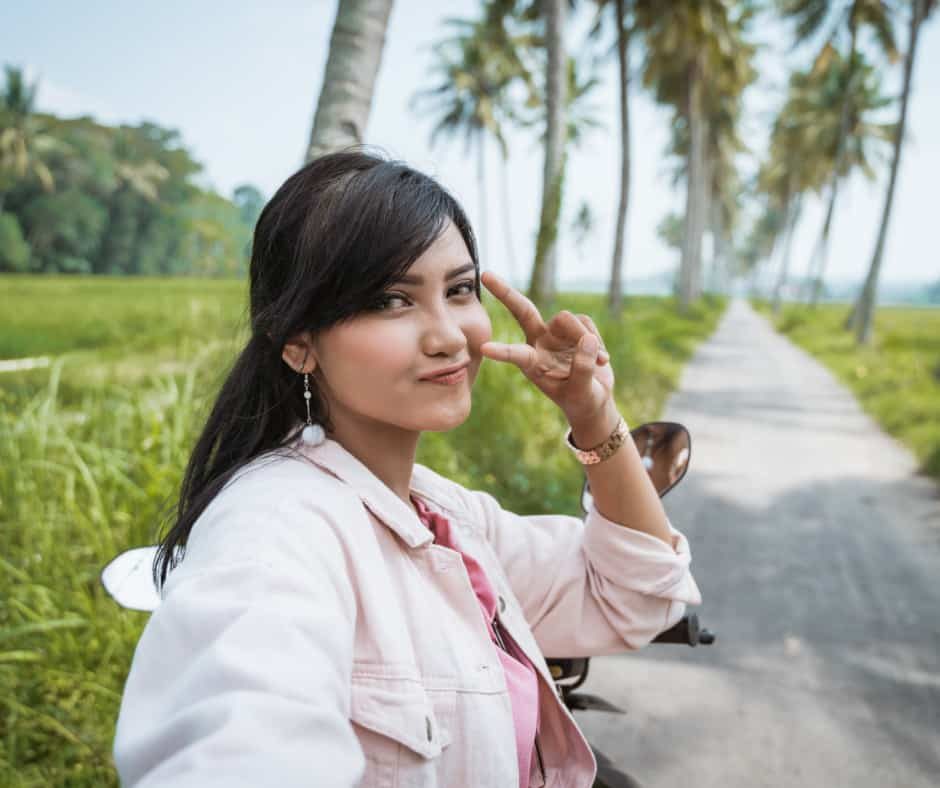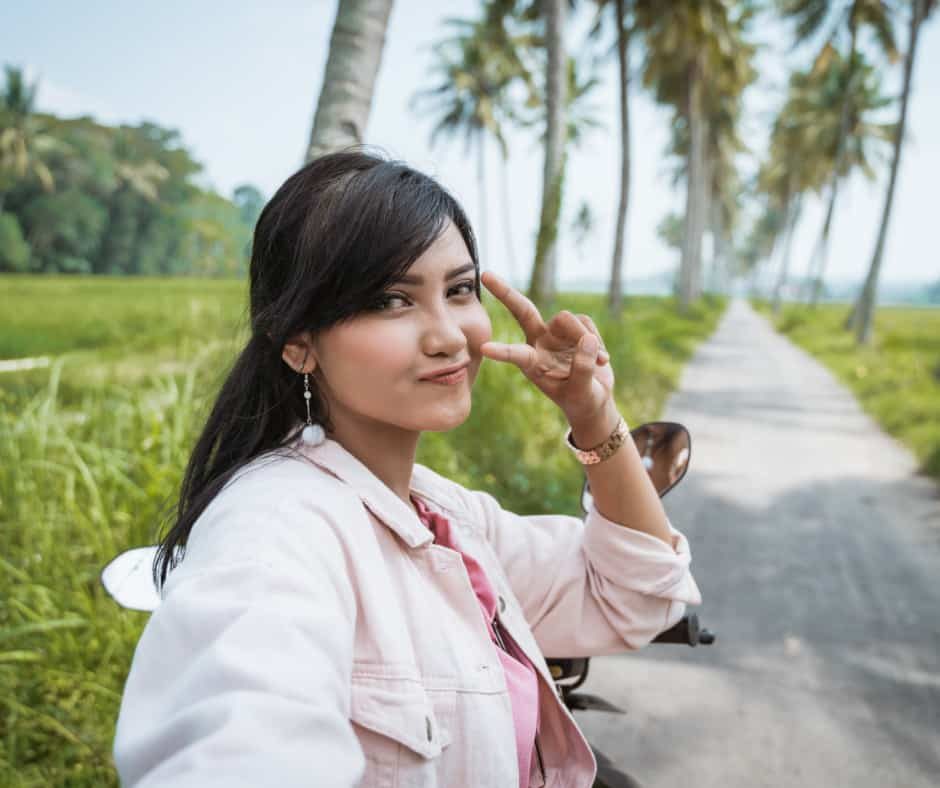 About 3 years ago, I noticed something.  At the end of every year, I would enter into a stable misery pit of regret… I would