Ready to break free from stable misery and create joy?
Welcome! You're in the right place.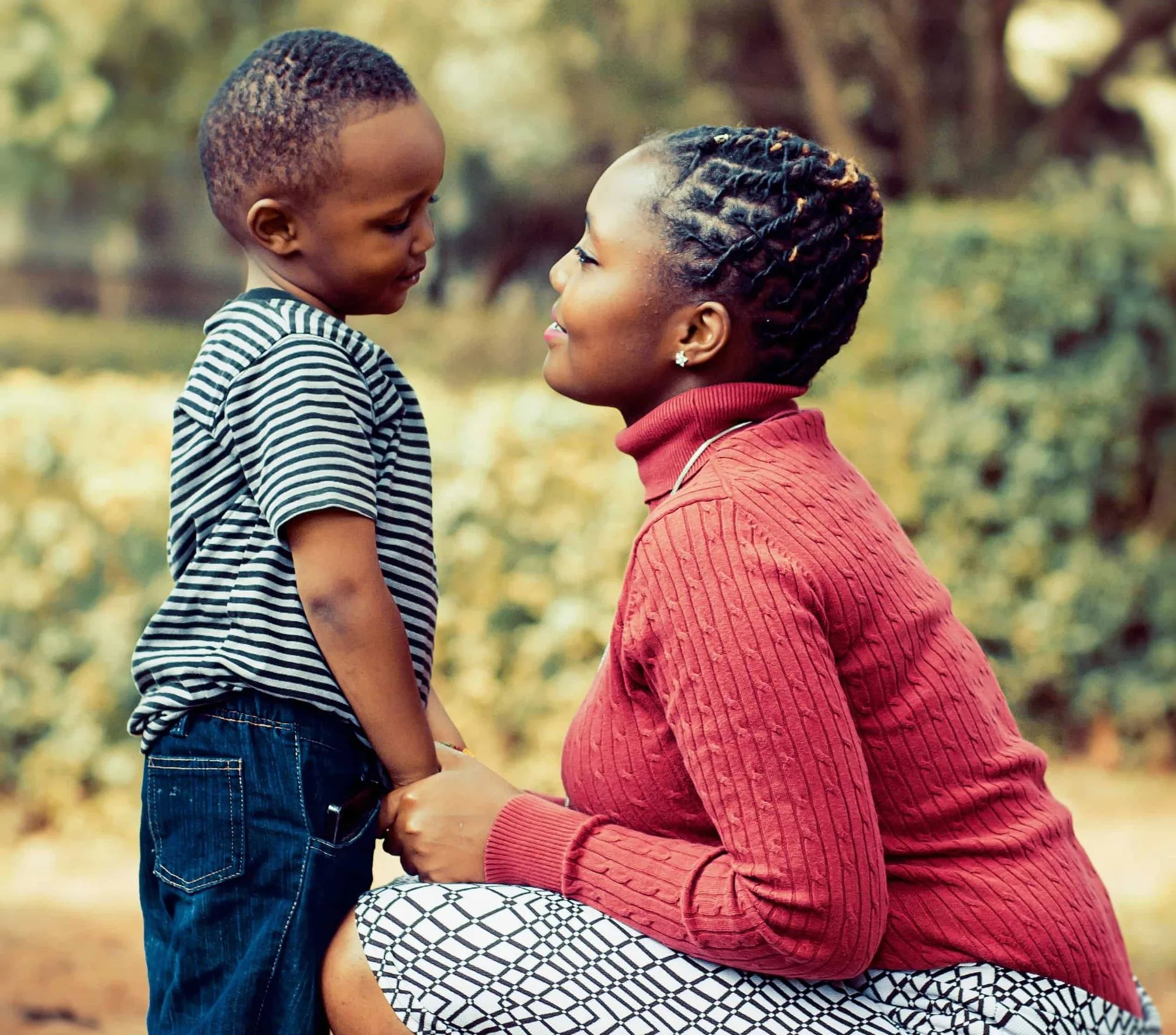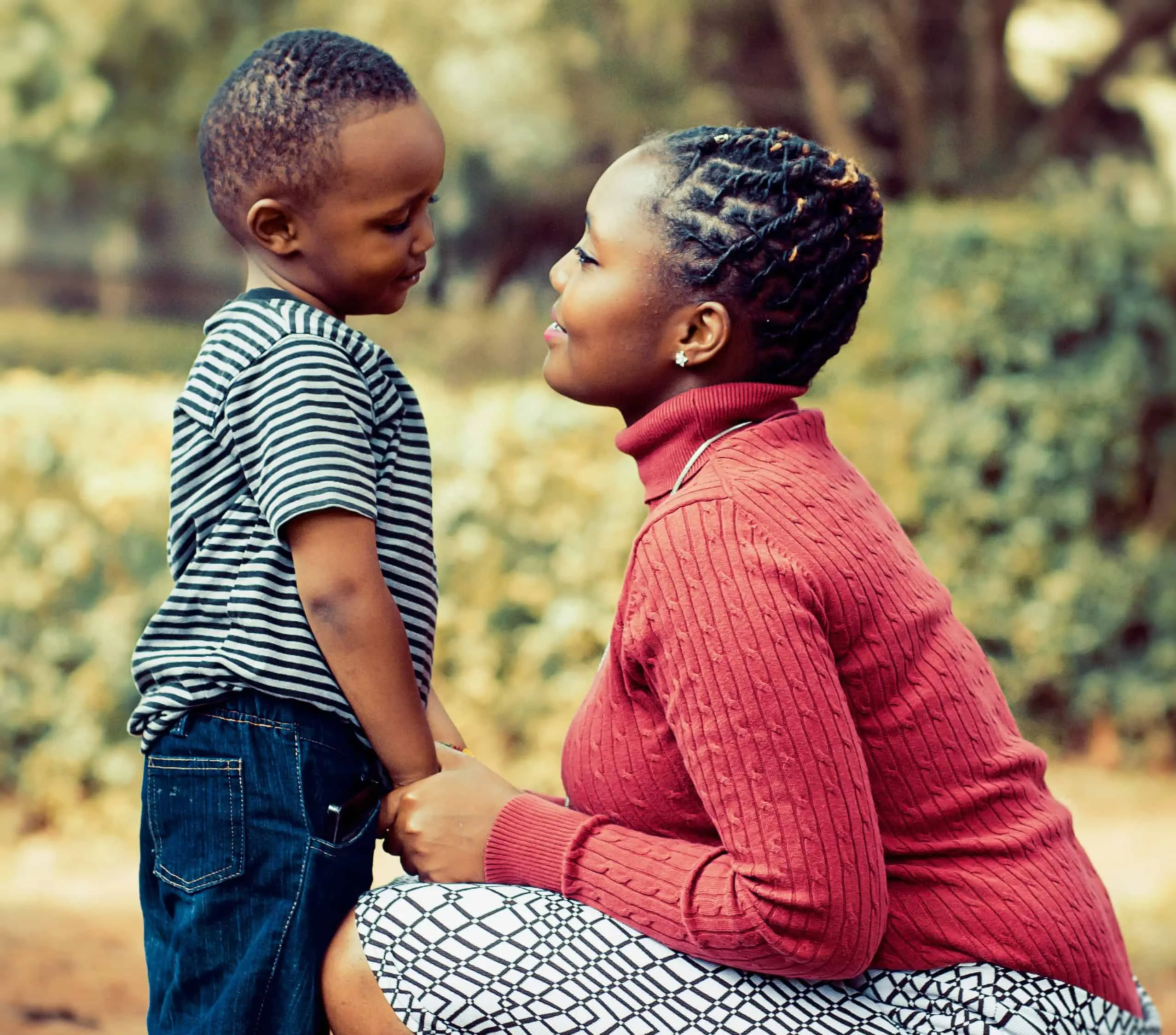 Last week I told my daughter to do something and she didn't listen. I heard my husband instinctively say, "when an adult tells you to
Subscribe To
Our Newsletter
Sign-up for guidance, post updates, and helpful strategies  for you and your family.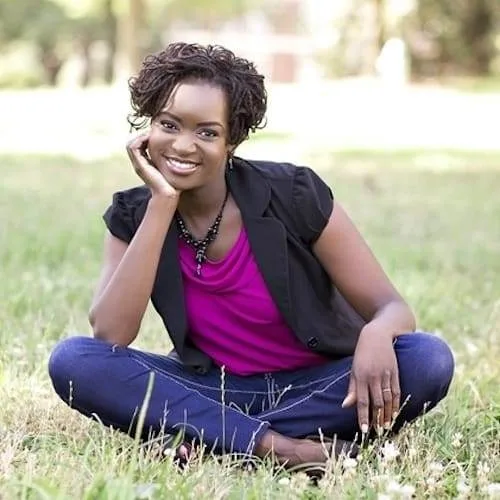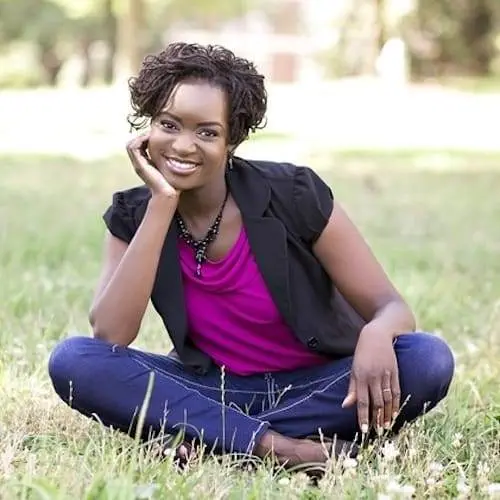 Hello! I'm Dr. Lynyetta Willis, a psychologist, family coach, speaker, and author. Stay a while and explore ways that you can break free from stable misery personally, in your parenting, partnership, and other sacred relationships. If you'd like guidance on a family situation you don't see posted, please shoot me an email! I'd love to hear from ya 😉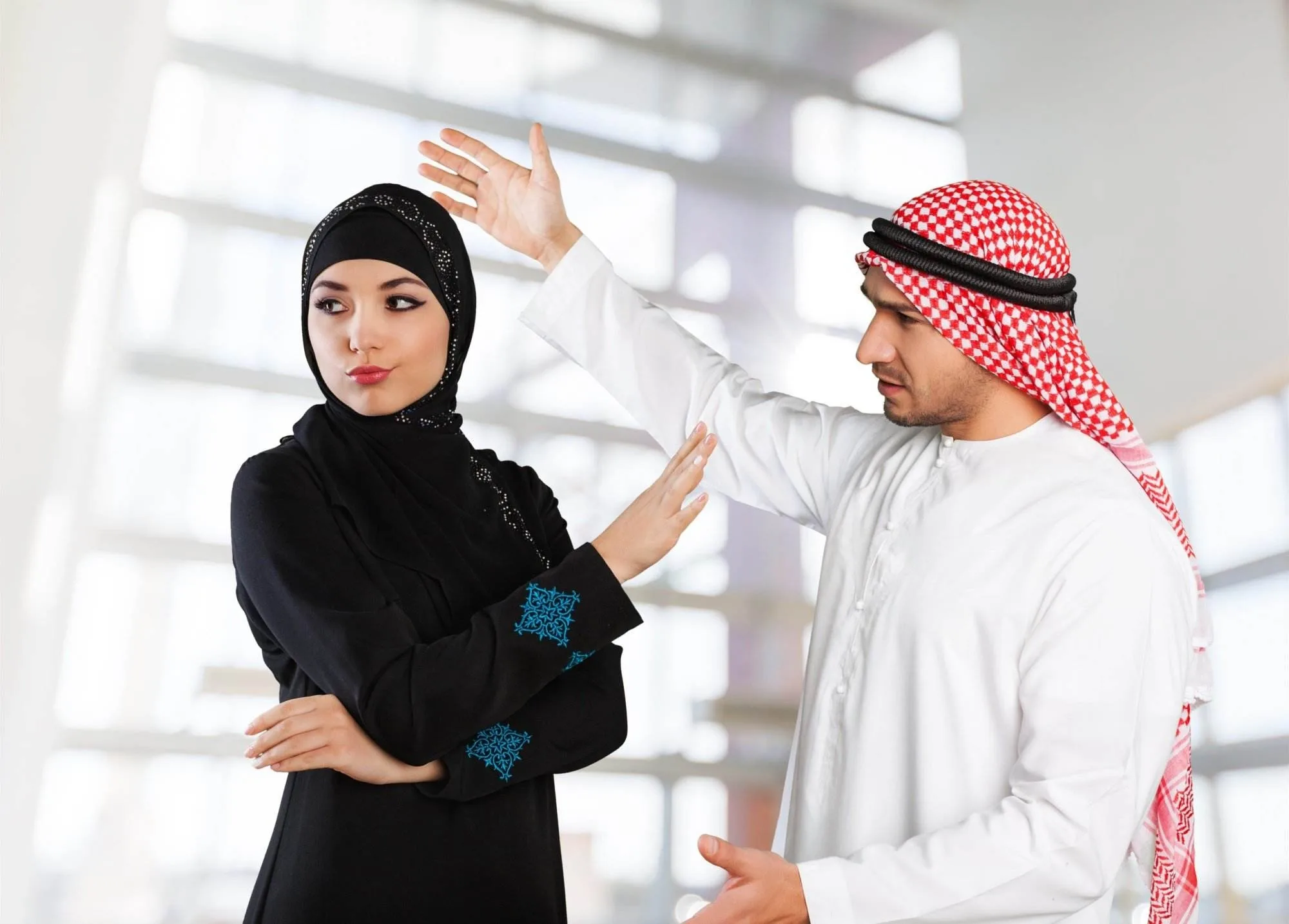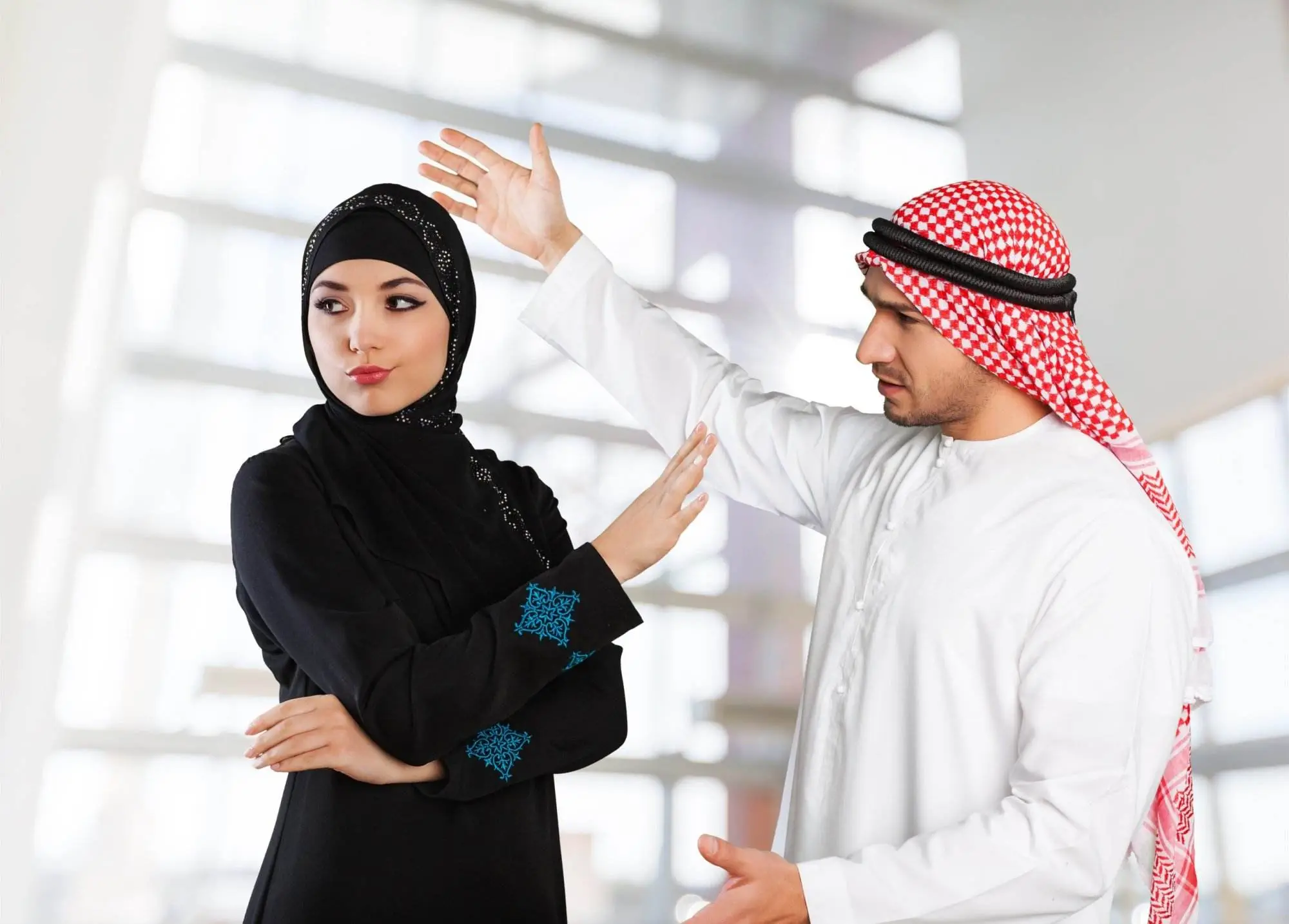 Learn the self-perpetuating cycle that almost ruined my marriage and the #1 practice you can start doing to avoid it. The most important thing you've gotta do to get to the root of your parenting or partnership relationship issues.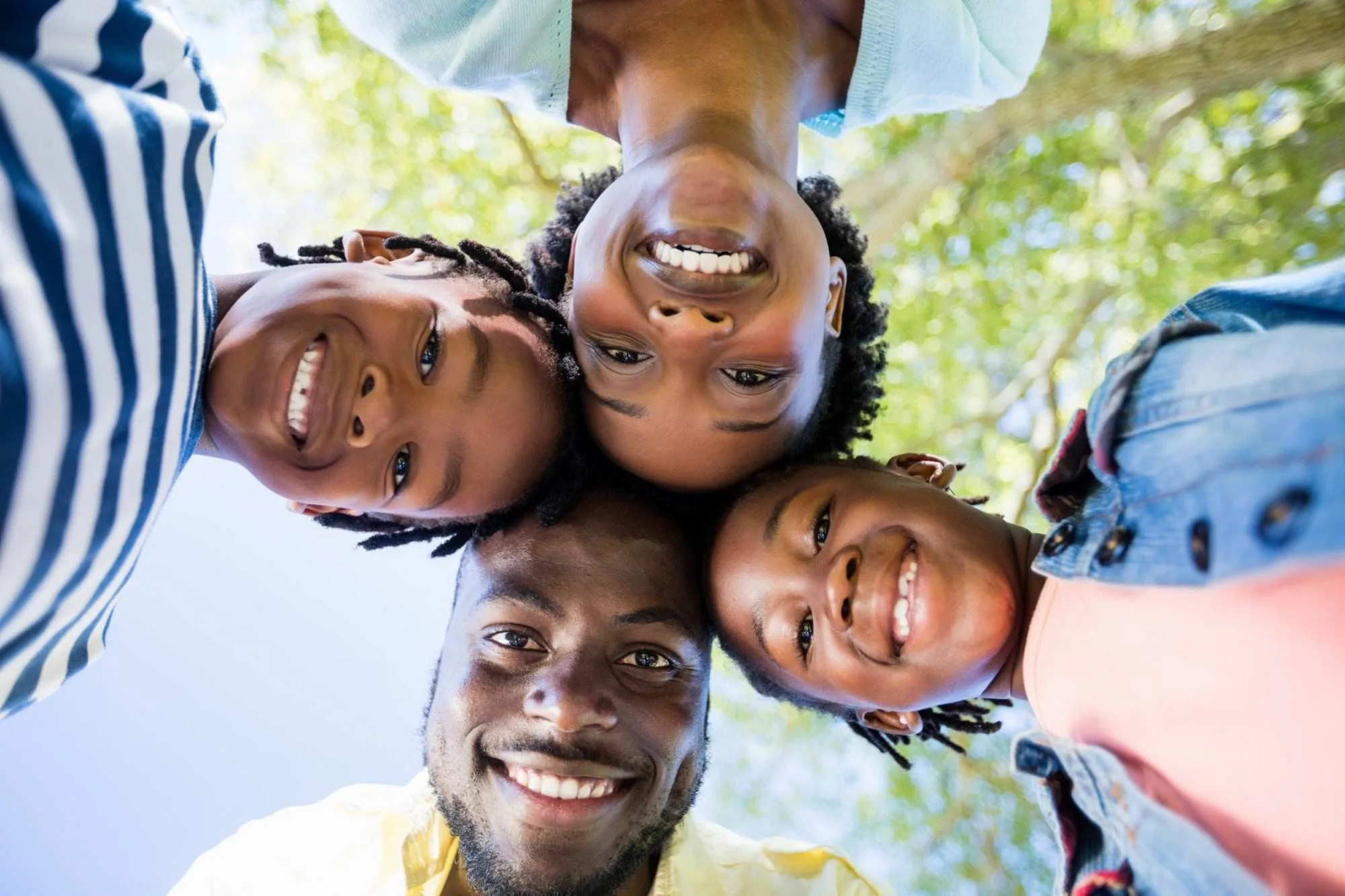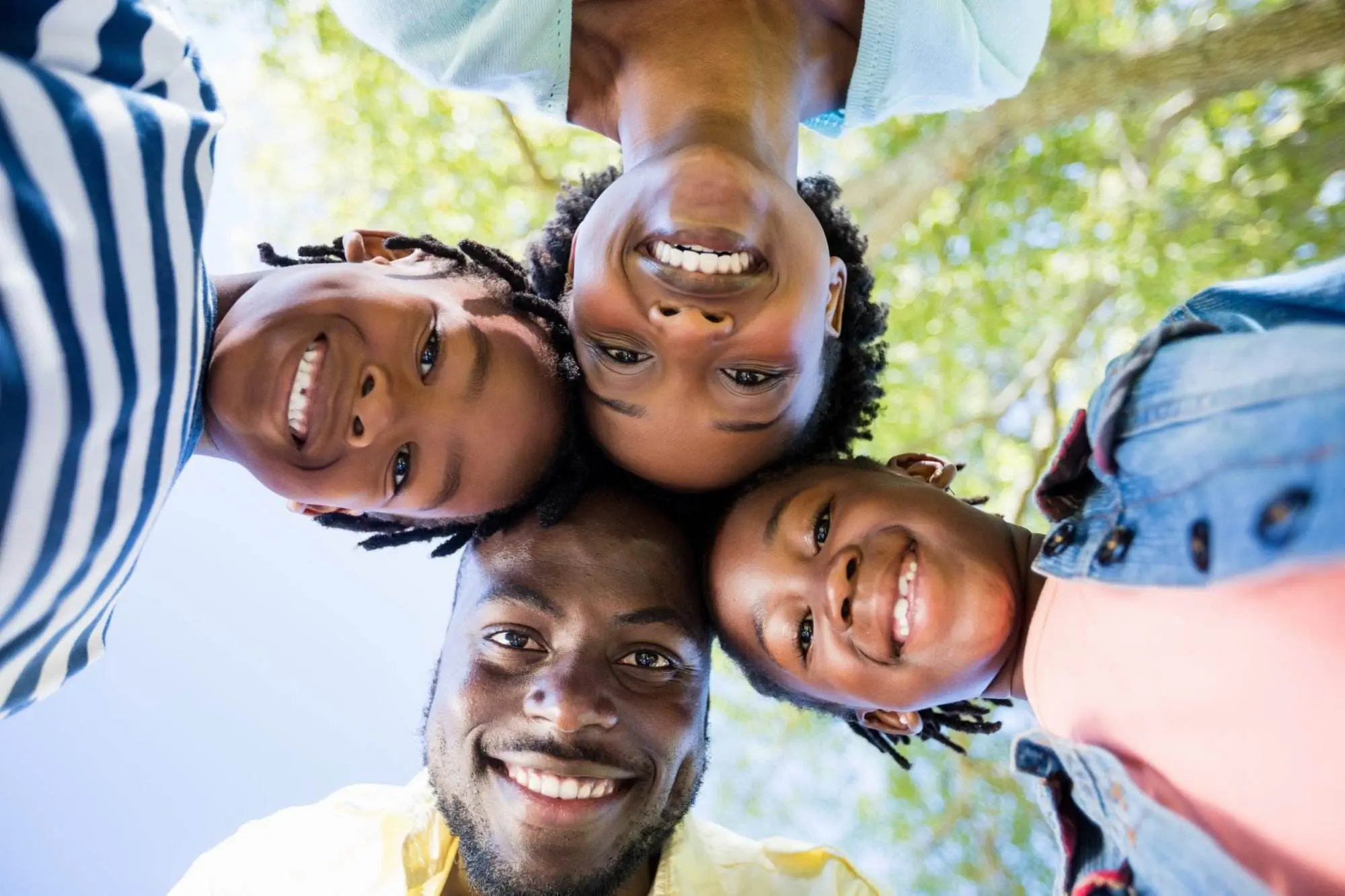 Learn 3 mindset shifts you must make in order to truly shift your unhelpful relationship patterns, so you can truly begin transforming your triggers once and for all.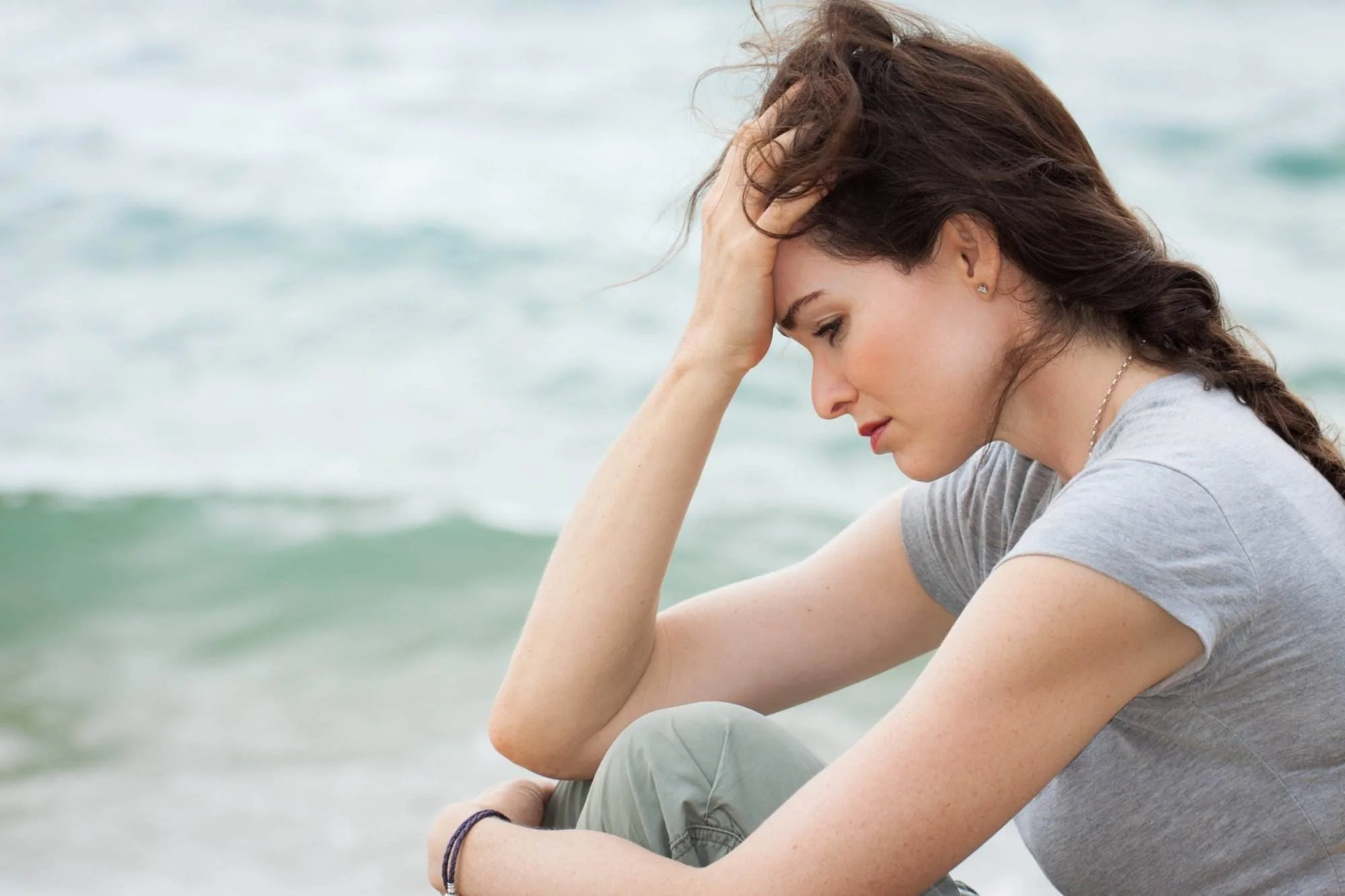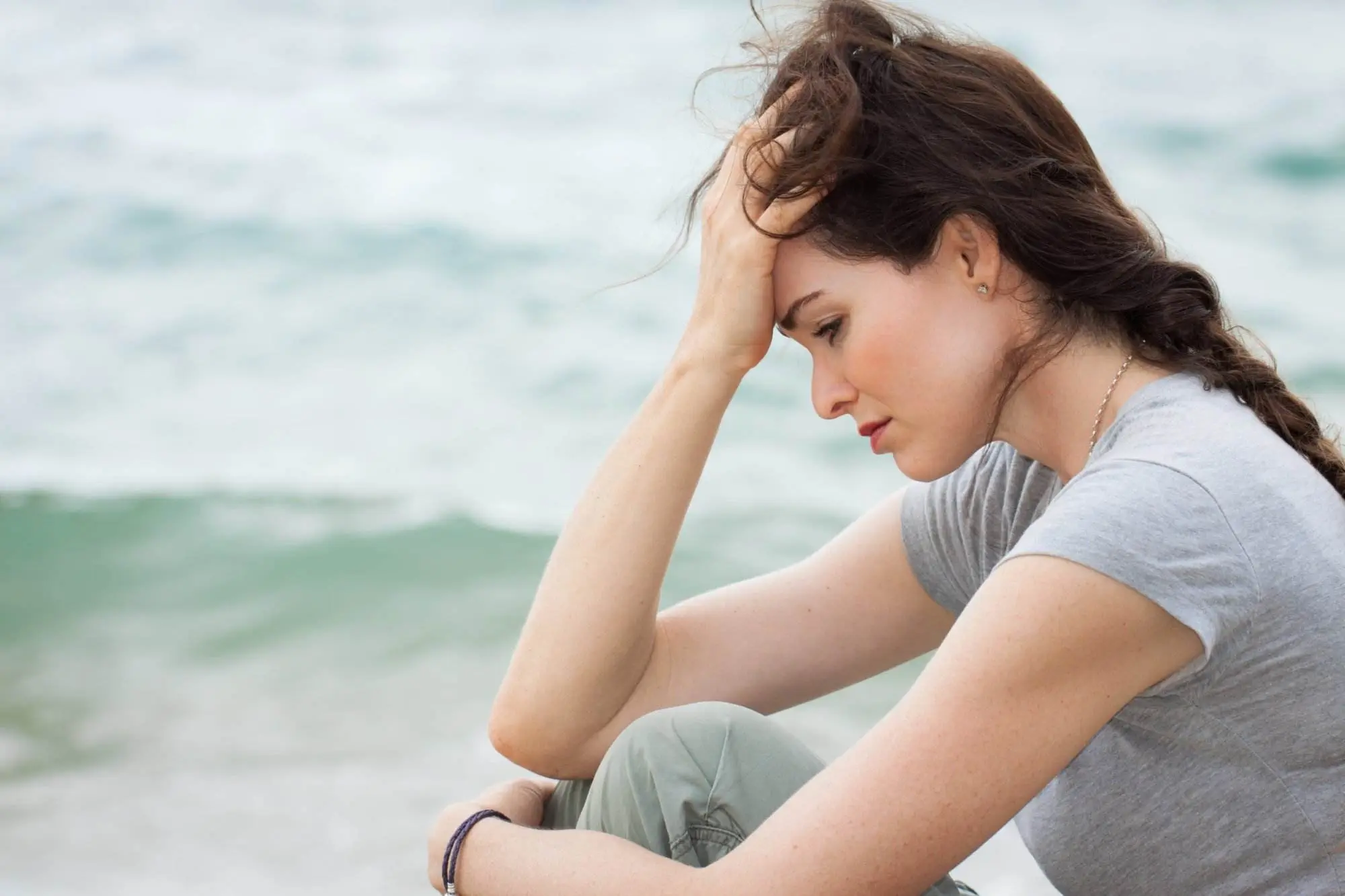 Answer this question for me – Do your needs matter? Don't knee jerk a response. Really think about that question. Does how you treat yourself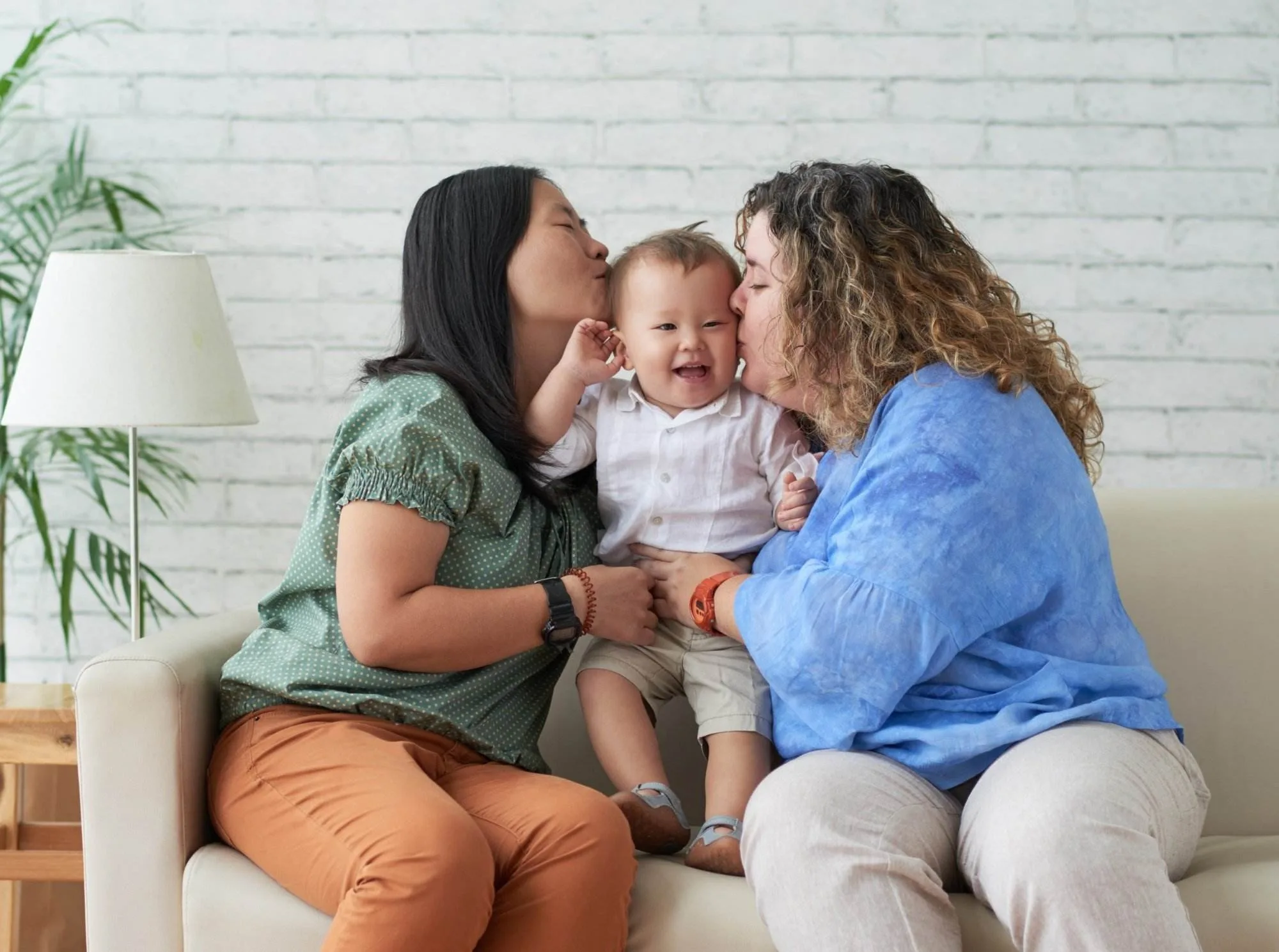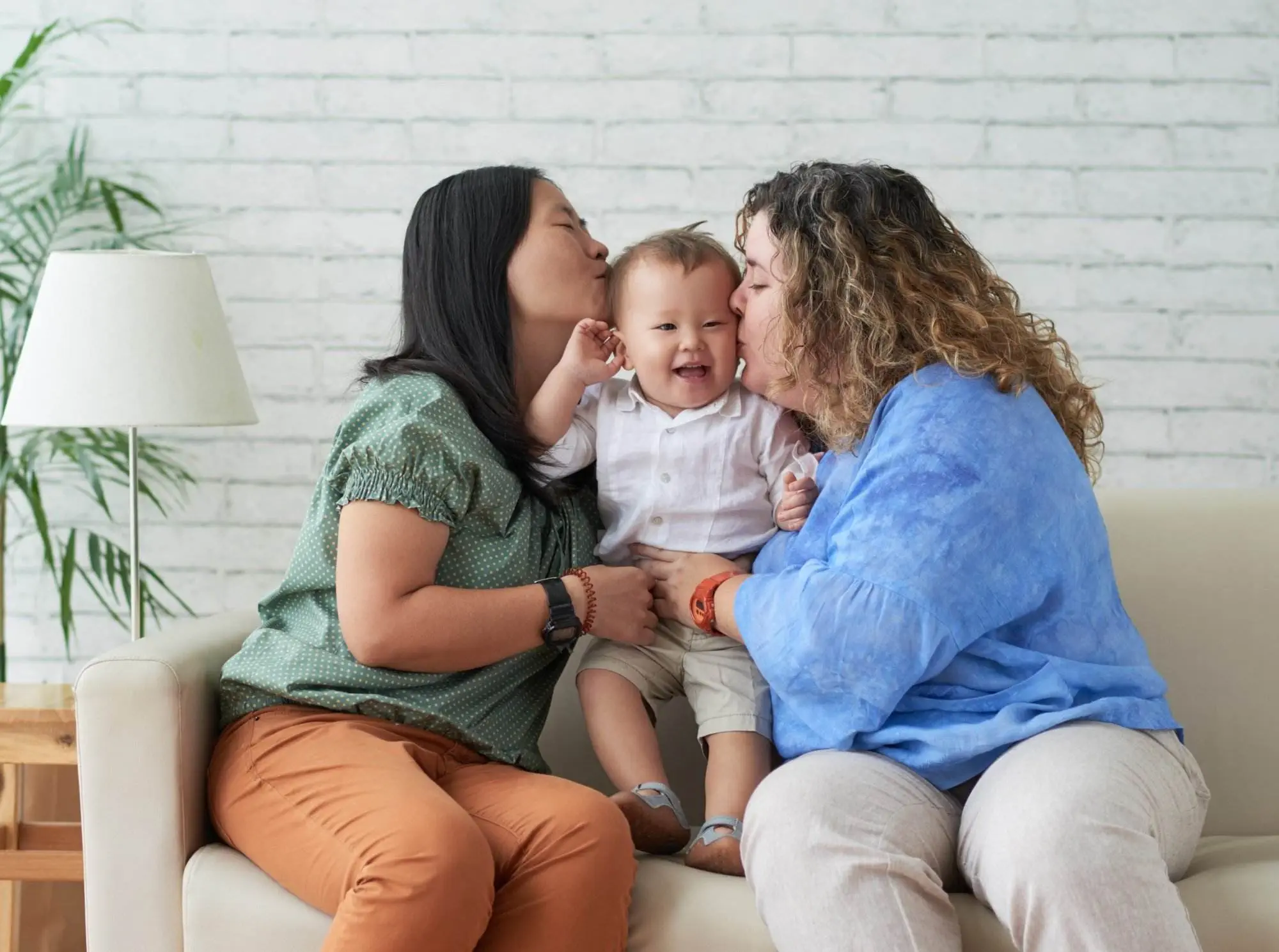 Navigating the parenting journey takes energy. If it feels like you and your partner are on opposite parenting teams, unable to agree on a game