Ready to break free from stable misery and create joy?
Welcome! You're in the right place.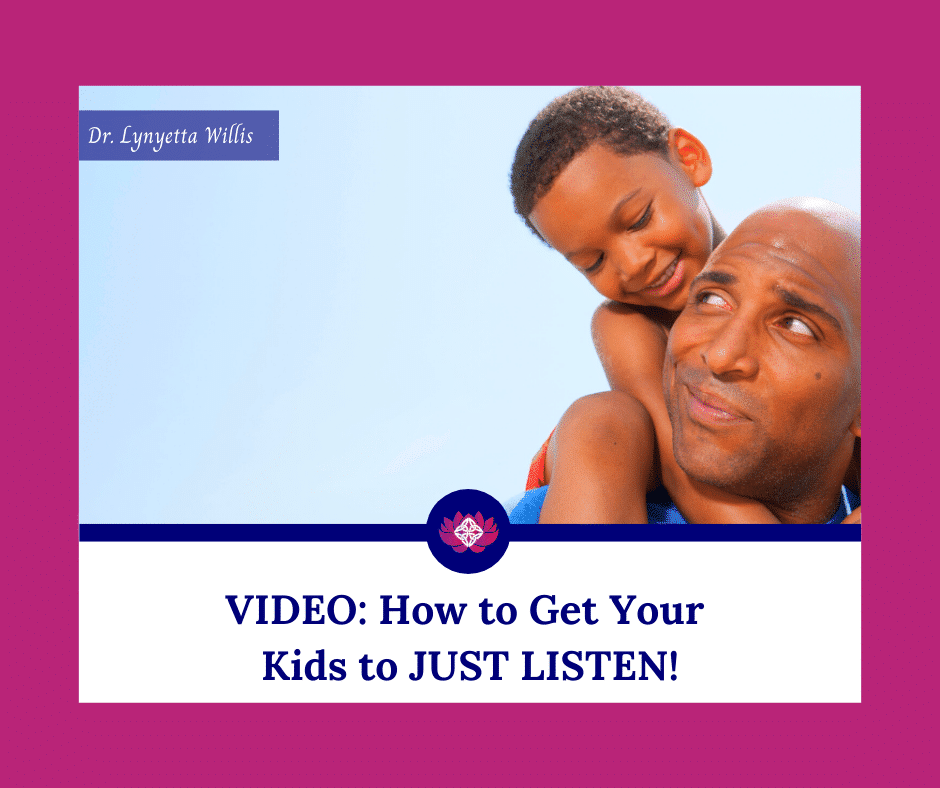 Do you ever want your kids to JUST LISTEN?!?!   If your answer is "for the love of all that is good and holy, YES!"
Subscribe To
Our Newsletter
Sign-up for guidance, post updates, and helpful strategies  for you and your family.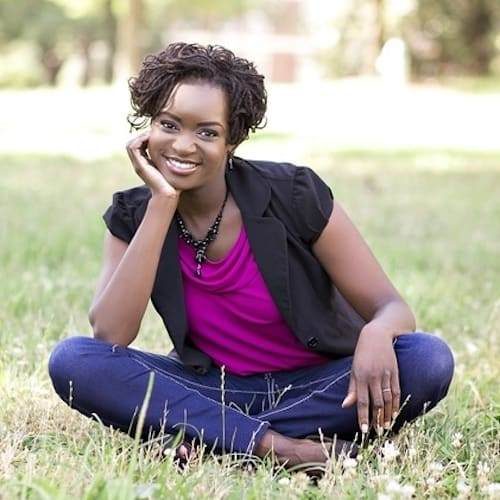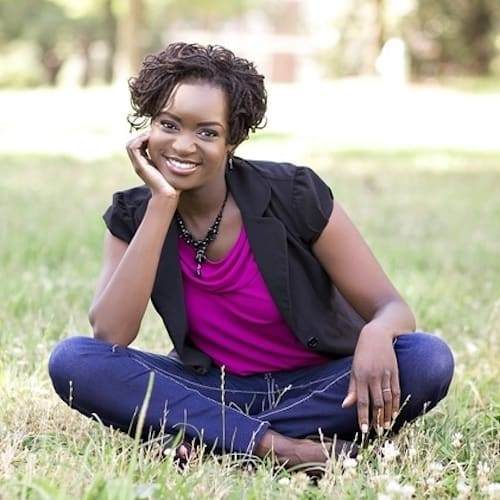 Hello! I'm Dr. Lynyetta Willis, a psychologist, family coach, speaker, and author. Stay a while and explore ways that you can break free from stable misery personally, in your parenting, partnership, and other sacred relationships. If you'd like guidance on a family situation you don't see posted, please shoot me an email! I'd love to hear from ya 😉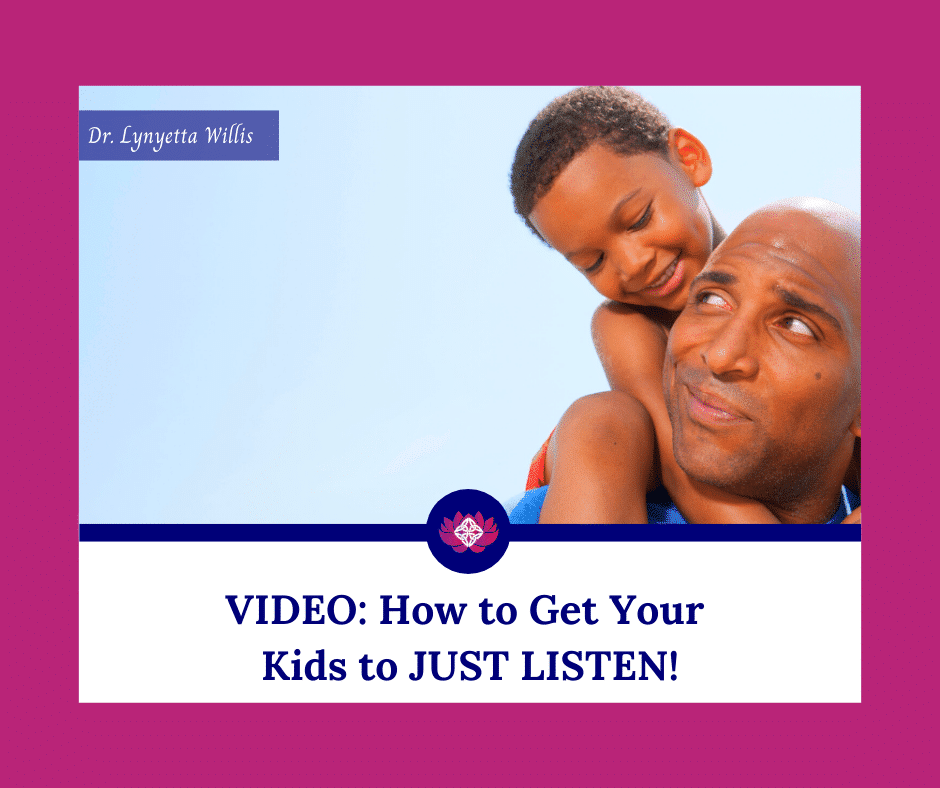 Do you ever want your kids to JUST LISTEN?!?!   If your answer is "for the love of all that is good and holy, YES!"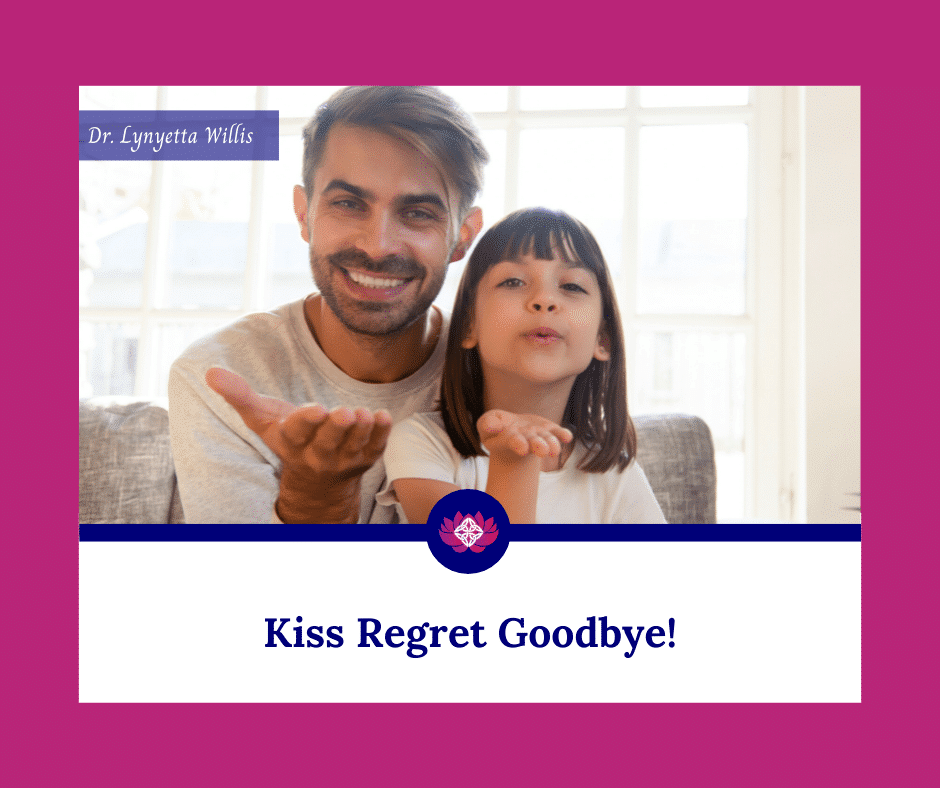 About 3 years ago, I noticed something. At the end of every year, I would enter into a stable misery pit of regret… I would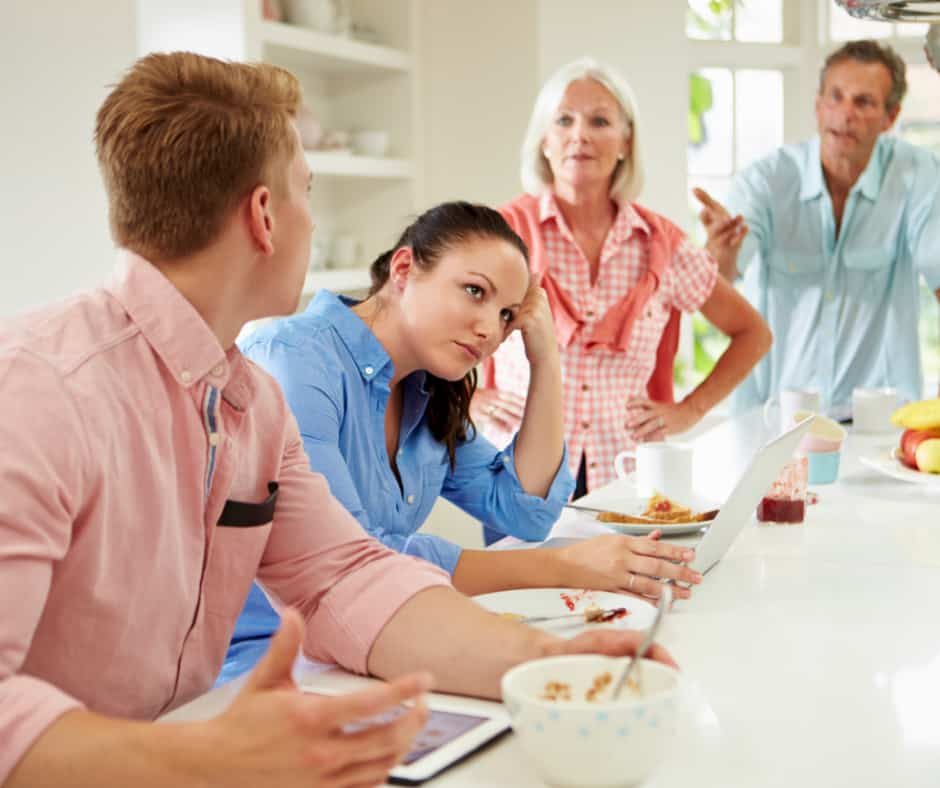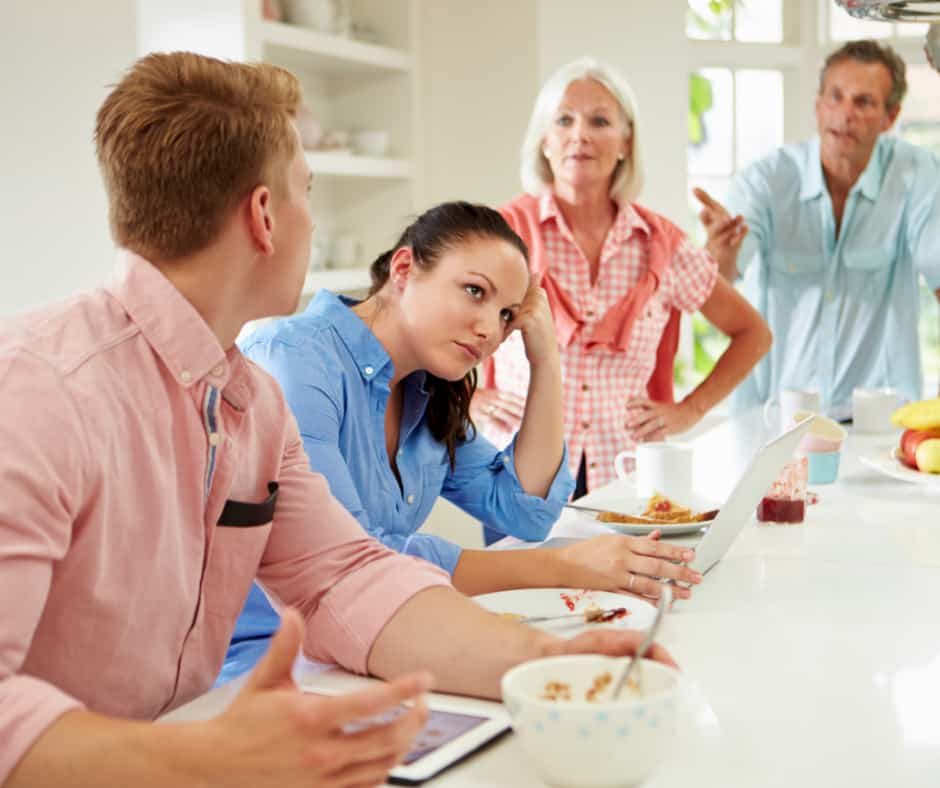 My parents drive me crazy. My in-laws are just plain toxic. I'm kind of dreading being with my family over the holidays – I leave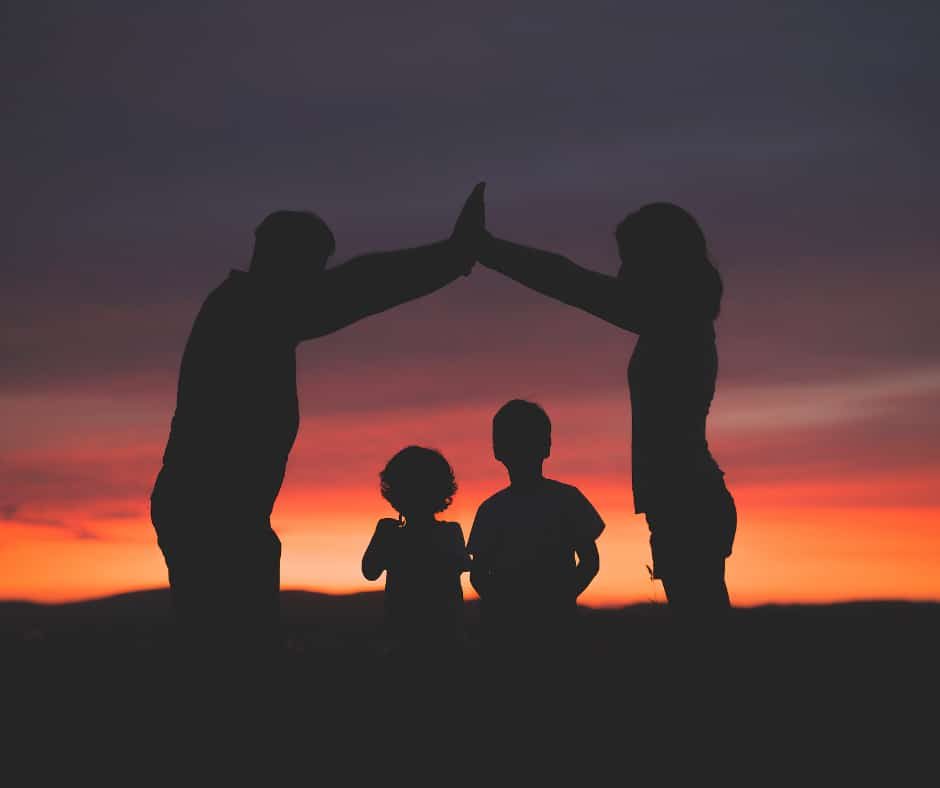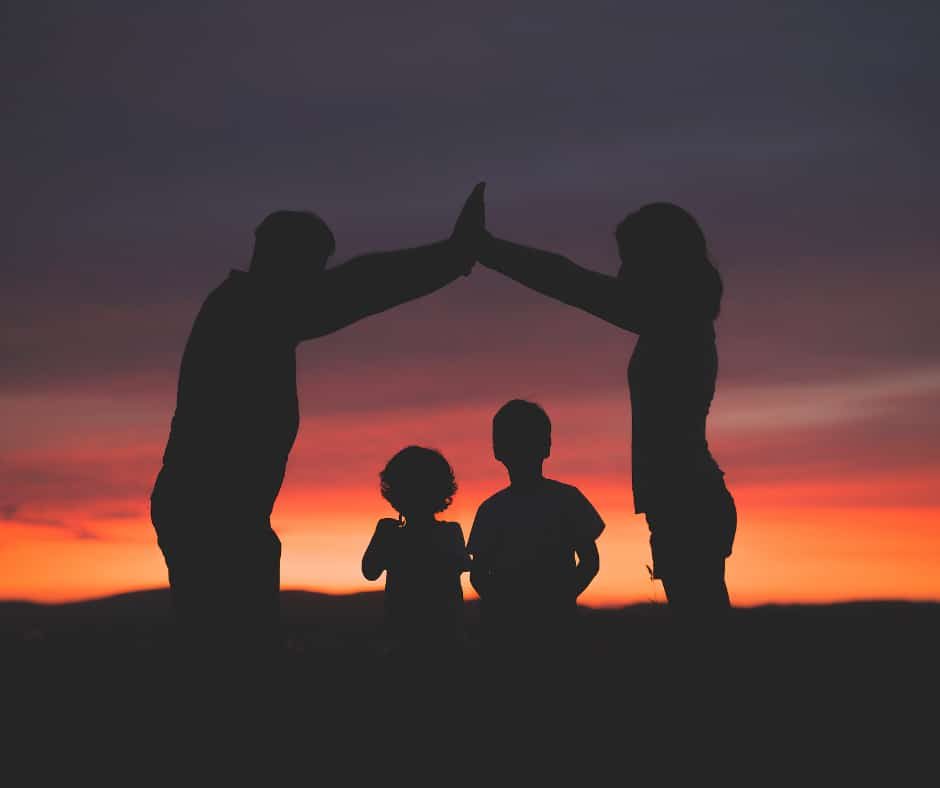 Recently, I did a swim workout with my coach and 2 other swimmers.  Our coach said: "Okay, I want you to do the first set