Ready to break free from stable misery and create joy?
Welcome! You're in the right place.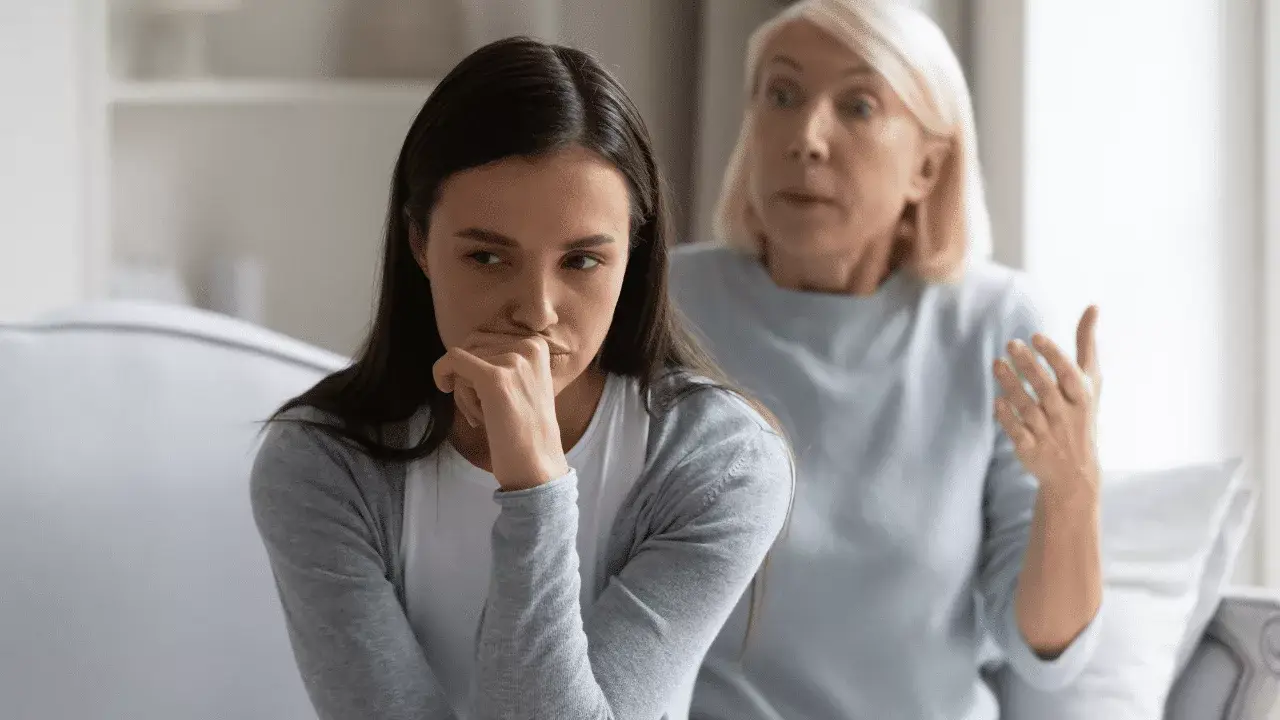 As an adult child, honoring your personal growth journey when your family expects you to stay the same is tough. Get tips on how to grow, break generational cycles, and show your parents compassion along the way.