Ready to break free from stable misery and create joy?
Welcome! You're in the right place.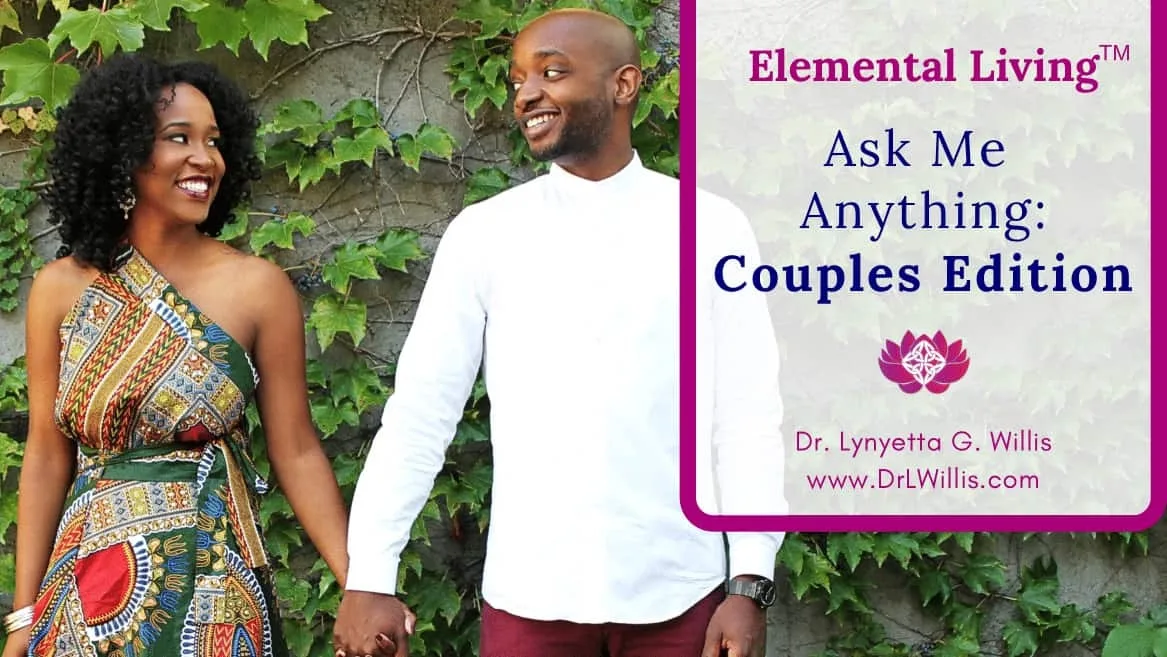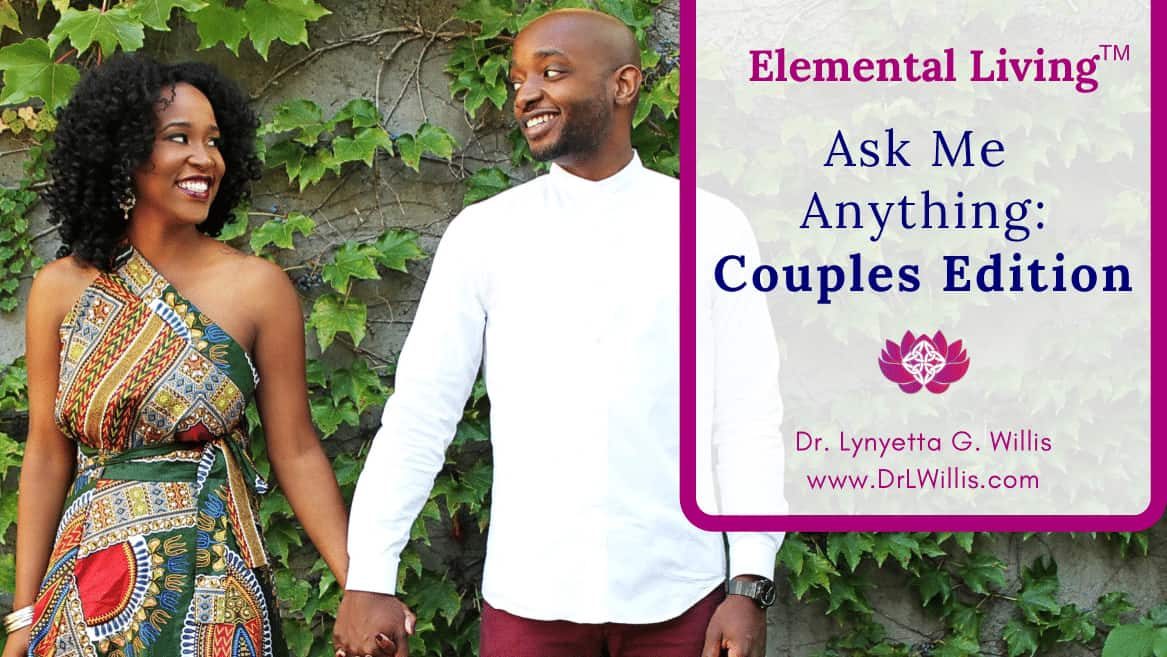 I hosted an "Ask Me Anything!: Couples Questions Edition" in the Soul-Sight Family Facebook group this week!  Any of these questions sound familiar? If so, scroll down
Subscribe To
Our Newsletter
Sign-up for guidance, post updates, and helpful strategies  for you and your family.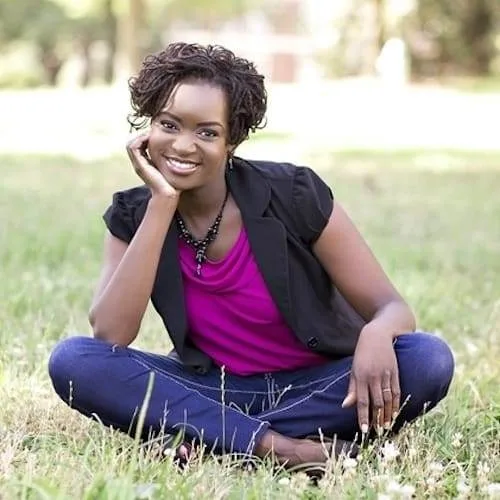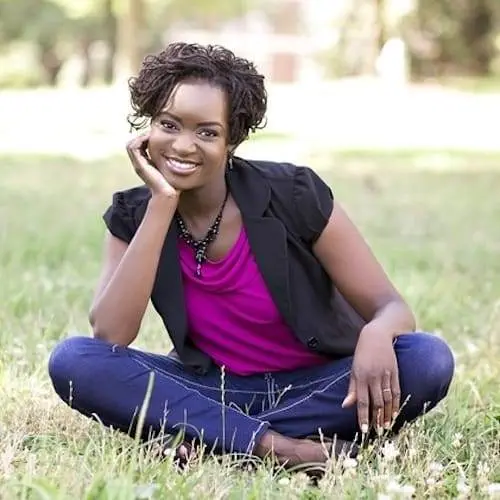 Hello! I'm Dr. Lynyetta Willis, a psychologist, family coach, speaker, and author. Stay a while and explore ways that you can break free from stable misery personally, in your parenting, partnership, and other sacred relationships. If you'd like guidance on a family situation you don't see posted, please shoot me an email! I'd love to hear from ya 😉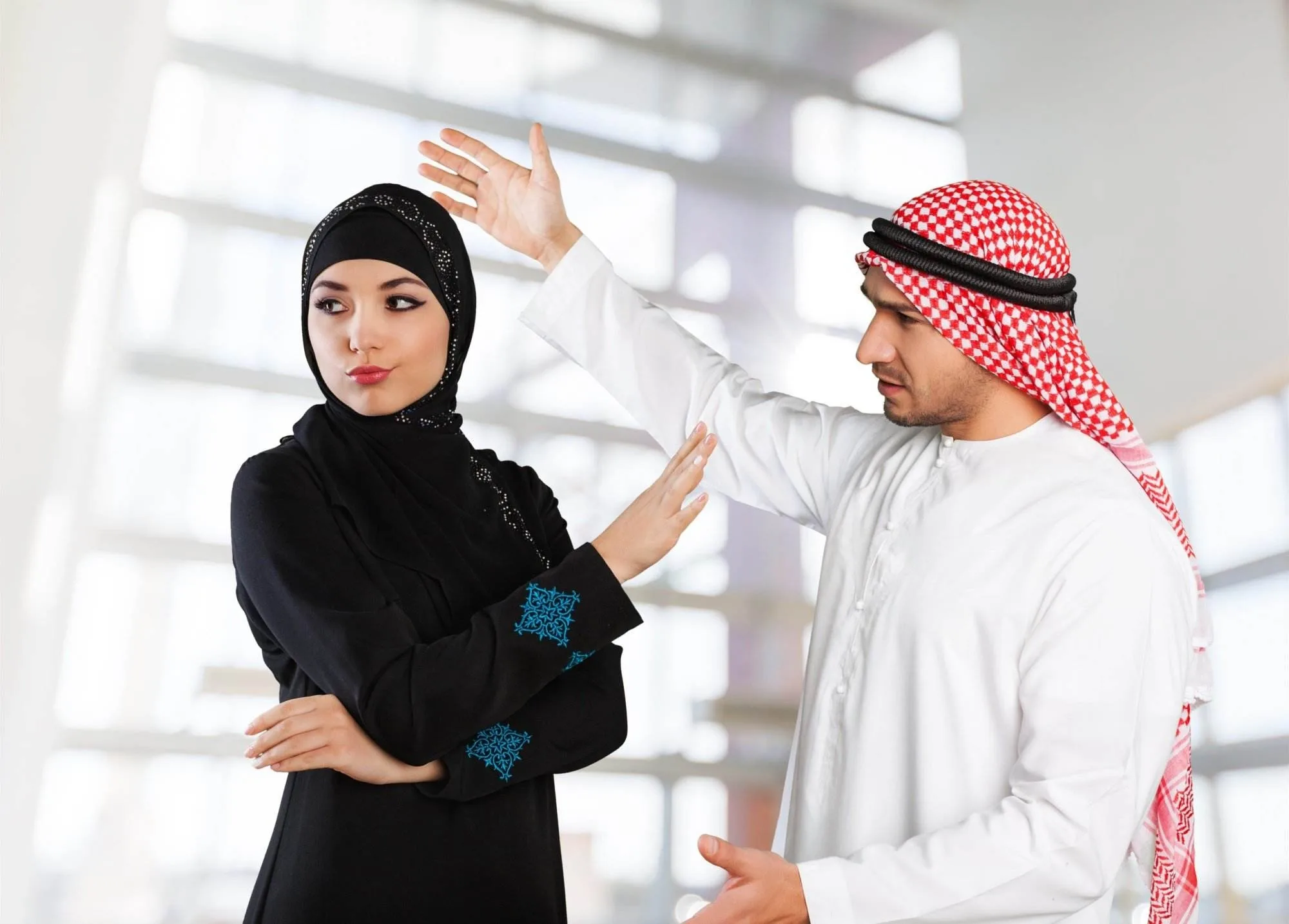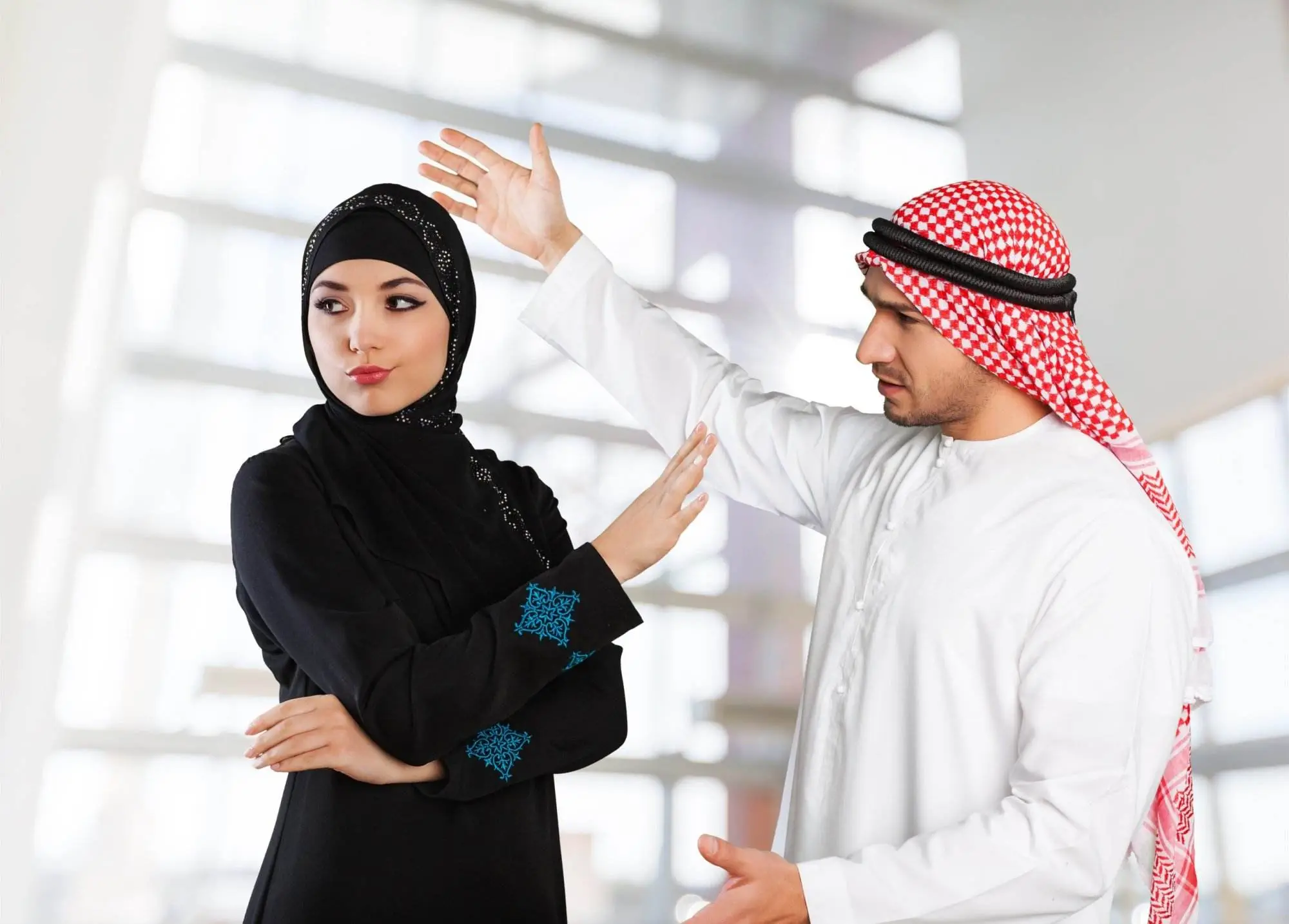 Learn the self-perpetuating cycle that almost ruined my marriage and the #1 practice you can start doing to avoid it. The most important thing you've gotta do to get to the root of your parenting or partnership relationship issues.